White Horse Breakers Yard & Property Sold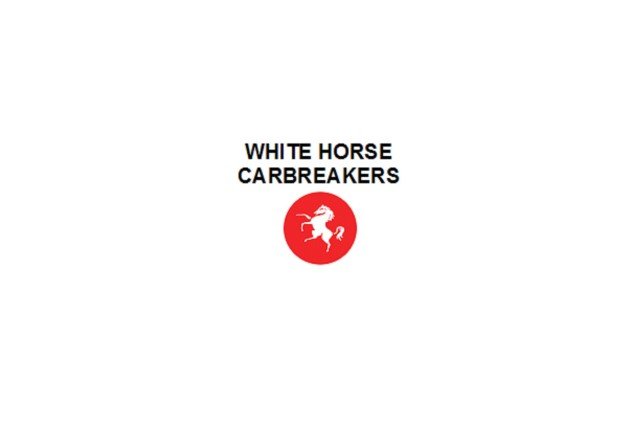 Hudson & Co. have sold the long established White Horse Breakers Yard
outside Exeter in an off the market deal. 
  A well known landmark adjoining the A30, White Horse Car Breakers had been in the same hands since the 1970's, and offered a very rare opportunity to acquire a fully licensed breakers yard, a superb detached dwelling with outbuildings & land, and further agricultural land and woodland located in a very convenient position on the outskirts of Exeter.  The property also included a mobile phone mast and compound let to Vodaphone. Following interest from a number of parties in the scrap and recycling trade, the property was sold to an investor who is developing the breakers yard into a container self-store facility that should prove very popular on this particular side of Exeter. David Edwards of Hudson & Co. comments:  "it is always sad to see a long established business close, however like many trades, the scrap and breaking business has changed, and it was always going to be a challenge to sell this property with the business given the multifarious nature of the real estate that came with this opportunity.  The owners wanted to retire and at the end of the day          `we successfully concluded an off-market deal that allowed a seamless transfer of assets and an ordered closure of the business." Hudson & Co, who have been instructed to sell the former White Horse vehicle storage and salvage yard at Bodmin Parkway in Cornwall, wish Mike and Garth all the best in their retirement.