Office Letting at Dawlish Business Park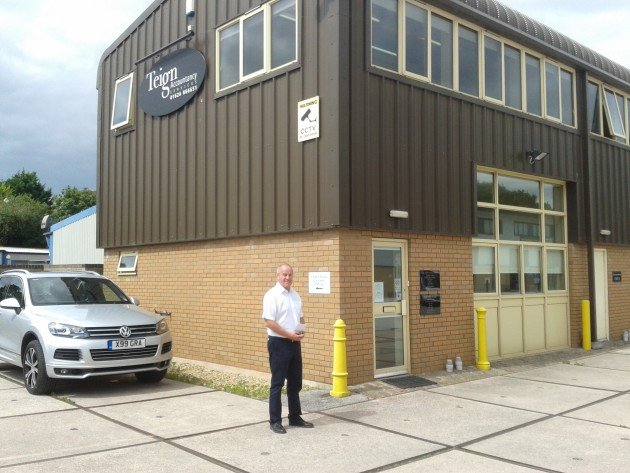 Hudson & C.o have let Units 1 & 2 Charter House to Teign Accountancy Serrvices, run by Graham Bird, a fellow of the Institute of Financial Accountants (FFA).   The offices became available following the relocation of Hiremasters, and marketing was a challenging exercise, not only because of the difficult market but also as a result of a ridiculous level of rates for which Hudson & Co. lodged an appeal and had to pursue a reduction all the way  through to Rates Tribunal.
Originally established in 1997,  Teign Accountancy Services offers a wide range of accountancy and taxation services for SMEs in and around the Dawlish/Teignmouth area. From new to established businesses, sole traders to limited companies, individuals to partnerships, Teign Accountancy Services provide accountancy and taxation services to assist in most cases and in addition,  have working arrangements in place with several independent professional advisers where more complex cases can be handled on an individual basis. This allows Teign Accountancy Services to operate an extremely competitive fee structure whilst at the same time, providing a full and comprehensive professional service.
Hudson & Co. are delighted that Graham chose to operate his business from Charter House, which offers very well presented offices in a prominent position on Dawlish Business Park with the benefit of ample parking.   Graham is pictured outside the unit.
Teign Accountancy Serrvices can be contacted on 01626 866651.